Man Raped His Girlfriend's Baby To Death. Now People Want Him Publicly Hanged.
In the Wild West, people would be hanged publicly for crimes they committed. The last public hanging in the United States was on August 14, 1936. Around 15,000-20,000 people showed up to see the hanging of Rainey Bethea. That was 80 years ago – the crime was the rape and murder of an elderly woman, Lischia Edwards. A heinous crime indeed.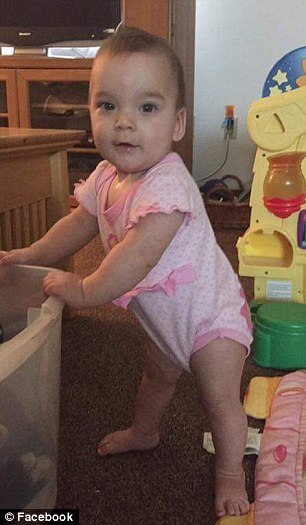 A man named Benjamin Taylor, 32, has also committed a heinous crime and people are asking for him to be hanged. What did he do?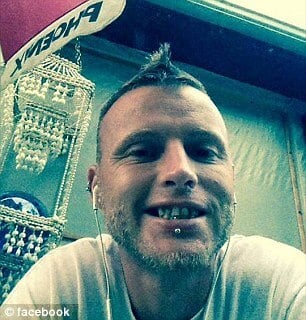 Share on Facebook